GUITARIST AND COMPOSER
,
Ron English...
has been an integral part of Detroit's creative scene for decades, in clubs, concerts, and festivals.
Moving to Detroit, Ron had a long-standing organ trio gig at the Frolic lounge, and in the 70's became involved in the
musical self-determination movement
of the Tribe and Strata organizations, playing on their concerts and records (including Wendell Harrison's "Farewell to the Welfare" on Tribe, and Lyman Woodard's "Saturday Night Special" on Strata).
Ron led his own groups
in greater Detroit, starting when his quartet played every Thursday at Cobbs Corner in the late 70s.
Over the years, Ron's groups have opened concerts for Freddie Hubbard, McCoy Tyner, The Crusaders, Eartha Kitt and others, and played frequently in the
Detroit International Jazz Fest.
Although versitile in many generes of music... Ron's first love is the
expressive power of creative "jazz".
This versatility is featured on albums such as
"From Now to Then"
,
"Devotions",
and the sought after classic
"Fishfeet"
.
Ron's own 1975 Strata production,
"Fishfeet"
, was at long last released in 2014 in Japan (CD on P-Vine) and in 2016 in the US (a limited edition vinyl LP on 180 Proof).
The self-produced 1988 LP,
"From Now to Then"
,
was drawn from his trio and six-piece concerts at the Detroit Institute of Arts.
In 2008, the Psalm 150 Ensemble CD,
"Devotions"
(interpretations of spirituals, hymns and scripture-inspired originals) led to his being voted Outstanding Gospel Musician in the 2009 Detroit Music Awards. Ron was Minister of Music at Rosedale Park Baptist Church from 1992 to 2000.
The latest album released on the Detroit Music Factory label,
"Dance/Cry/Dance"
, brings together emotional and spiritual approaches, with significant attention to the groove.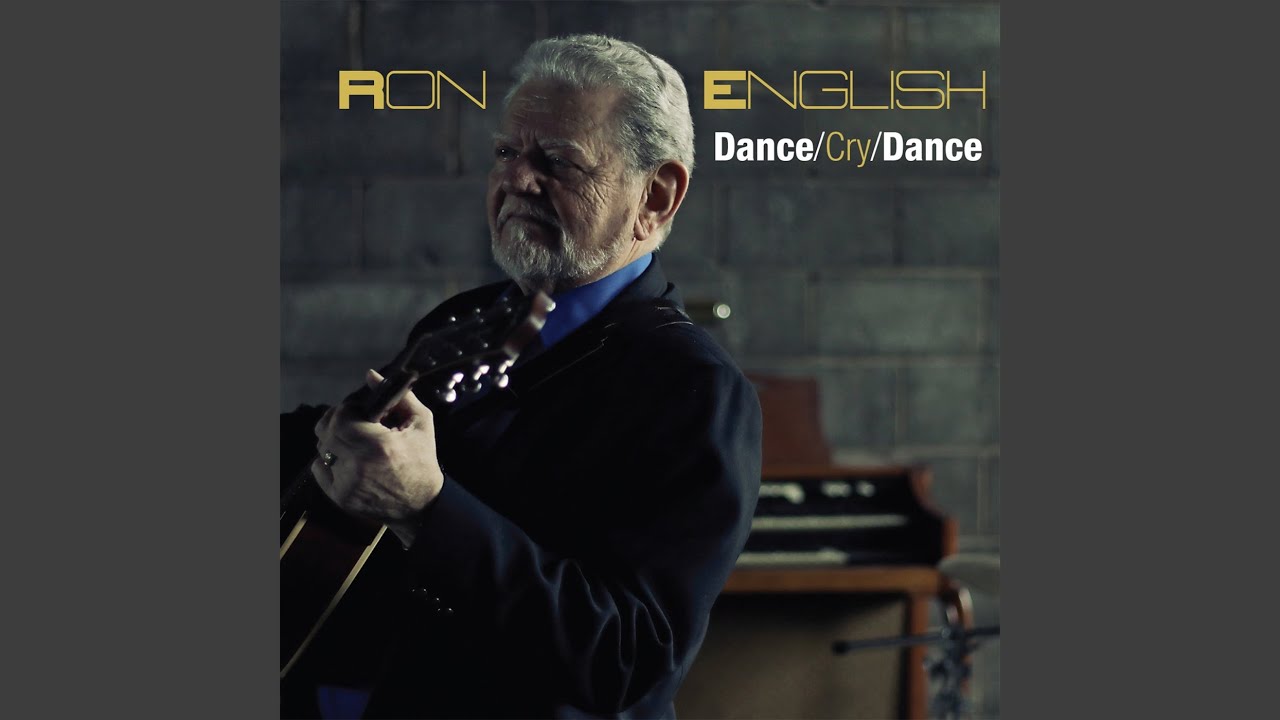 "War in the Heavenlies"
from
Dance
/
Cry
/
Dance
For Booking:
ronenglish@playadisc.com